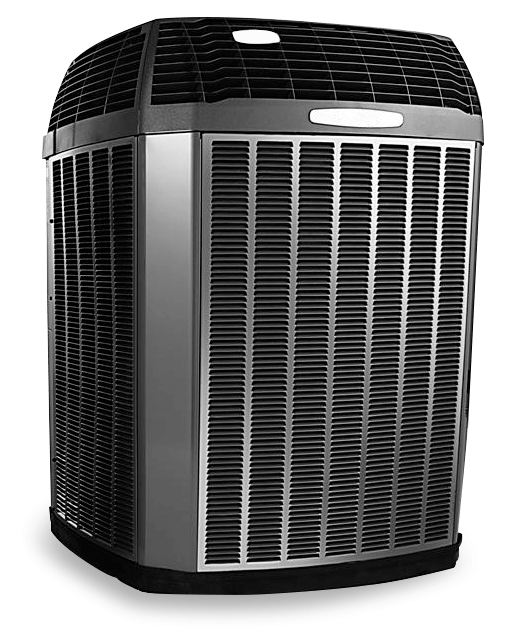 HVAC technology (stands for heating, ventilation and air condition) is essential in our everyday life. No one can imagine comfortable apartments, houses and offices without convenient temperature and good air quality indoors. We provide Boston's best HVAC services to make your life easier and more comfortable. Our team of certified and experienced professionals help your take high efficiency heating and cooling services to a new level that satisfies your needs. What sets us apart from others is being green and energy saving.
Everyone of us has ever faced unpleasant ventilation, air conditioning and heating issues popping up right in the most inappropriate moment. Luckily, such problems are rare, but once appeared, they can put anyone off his stride. Our professionals are ready to give you a hand immediately. We deal with a wide range of issues – whether it is clogs, leaks or any other problem related to heating, cooling and water. Sit back and relax – these headaches are ours.
Best results guaranteed!